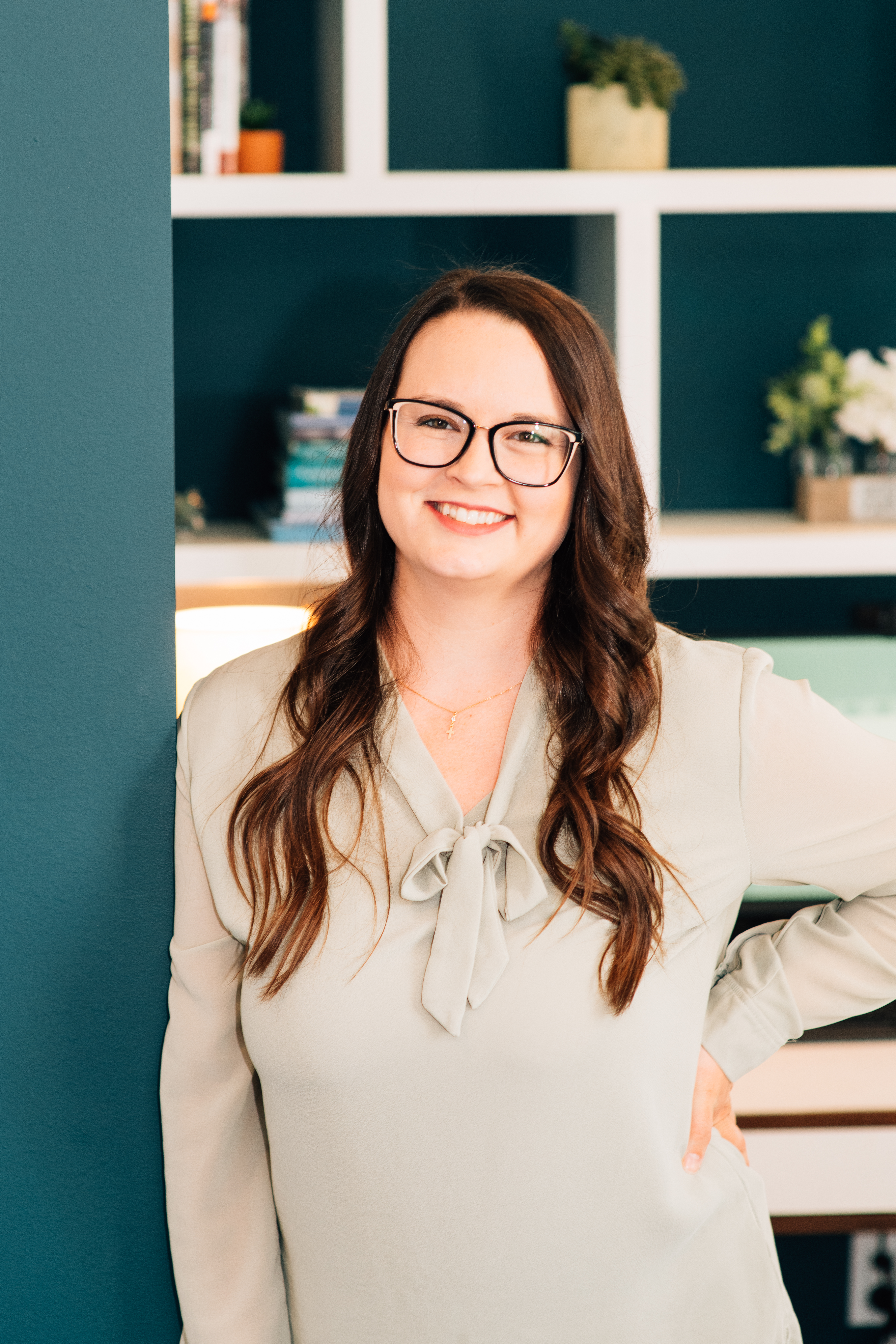 What can I expect from therapy?
You can expect to engage in deep, honest conversations. We are two real people meeting together in all our messy humanness. This means that I don't have all the answers, and I don't have the power to magically solve all of your struggles. What I WILL do is provide a protected space for you to unlock your own power to solve those struggles. I will listen deeply, ask you questions, and offer practical tools to help you get unstuck and think about your life story in a new and different way
What are the fees & forms of payment?
Individual therapy is $165 for a 50-minute session.
Couples therapy is $200 for a 60-minute session.
Longer sessions are also available for an additional fee.
Payment is due at the time of the session, and I accept cash, check, or credit /debit cards (including HSA or FSA cards).  




Do you take insurance & how does it work?
I can accept most PPO insurance policies as an Out-of-Network Provider. Each plan is slightly different in terms of what they will reimburse, so after our first session I will call your insurance carrier to verify your specific benefits. When using insurance, you are still responsible for payment at the time of our session. Then, at the end of every month I will submit all claims for you electronically and you will receive money back in your pocket directly from your insurance company.